Middle Years students identify their interests and talents through a range of subjects and disciplines in preparation for Senior School. We recognise the importance of deep and applied knowledge, as well as providing opportunities for students to develop the softer skills such as personal and time management, goal setting, critical thinking and collaboration.
Homeroom teachers mentor students spiritually with daily devotions, encouraging them to seek God and know Him personally.
Year 7 Encounter
The Year 7 Encounter program enables students to succeed through positive relationships, relevant and engaging curriculum and meaningful assessments in a caring, warm learning environment where students are challenged to succeed.
For more information on this program, please see below.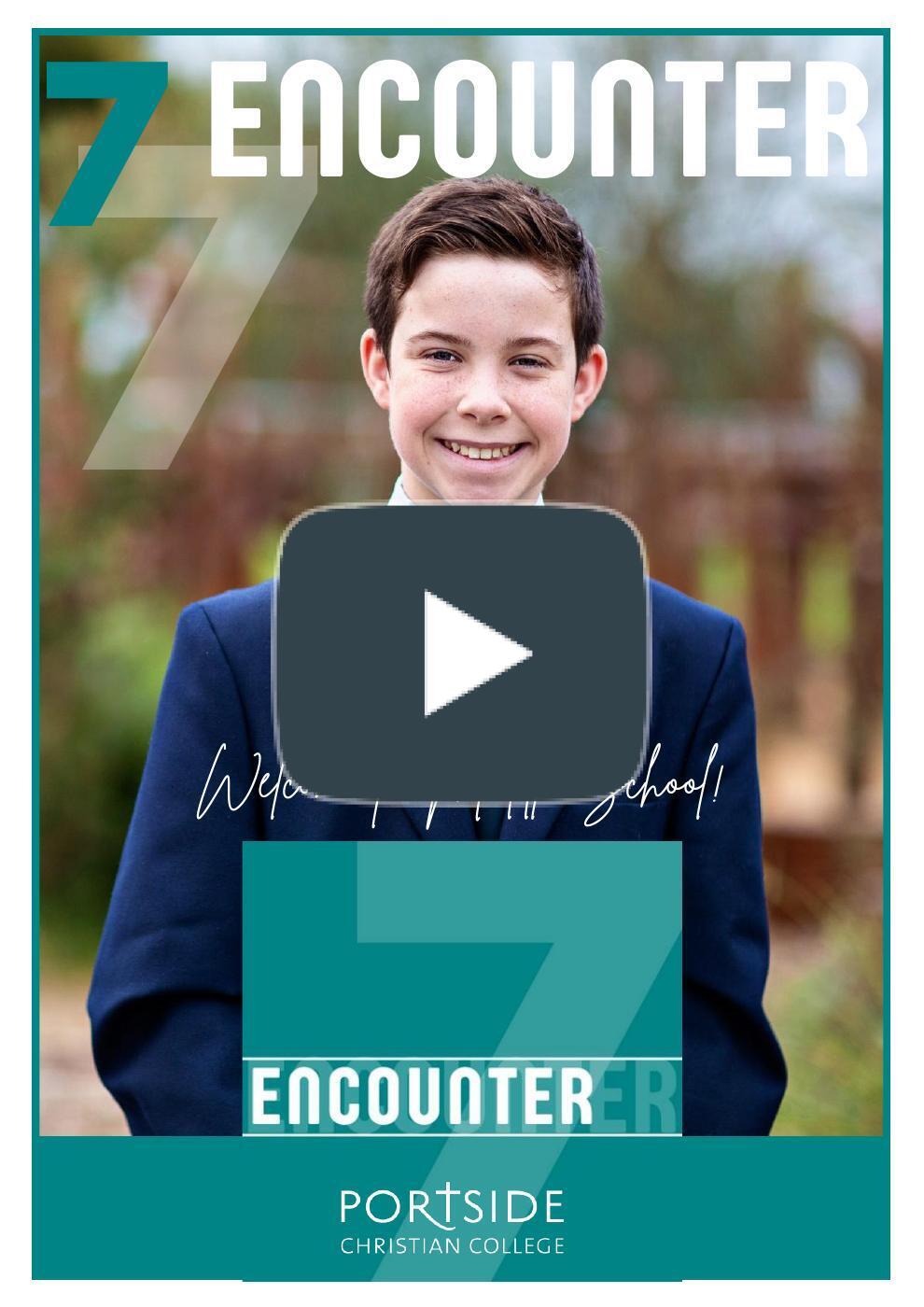 Year 8 Ignite
The Year 8 Ignite program enables each student to develop their unique skills,
talents and abilities through relevant and engaging learning opportunities,
allowing your child to reach their highest potential.
For more information on this program, please see below.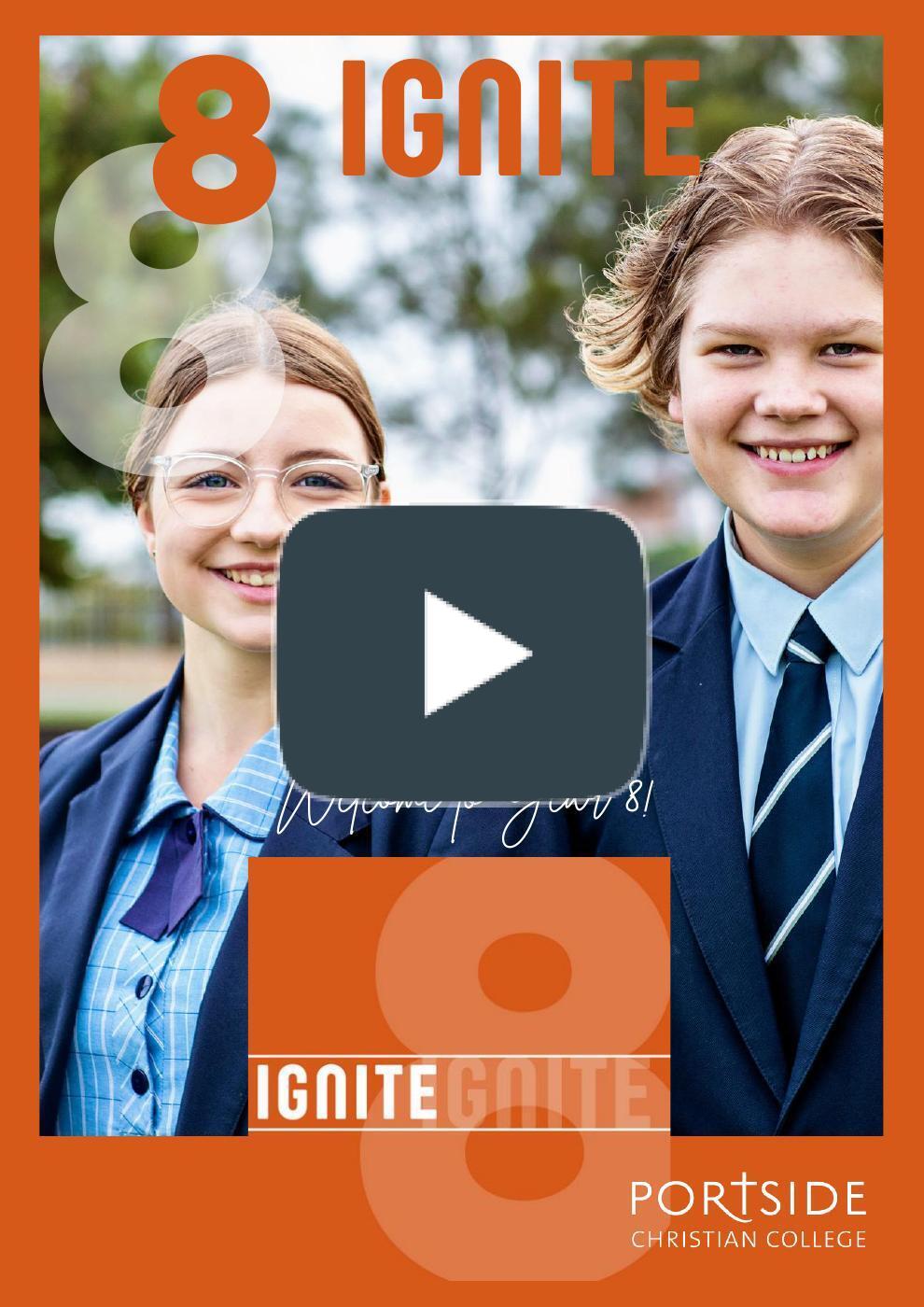 Year 9 Amplify
The Year 9 Amplify program enables each student to consolidate the skills learned in previous years whilst allowing them to specialise in areas of interest through Electives. This is a time where they can explore the various subjects that will be available to them in Senior Secondary. It's a time for students to spread their wings.
Year 9 students participate in The Rite Journey. For over 20 years The Rite Journey has been providing unique educational programs in schools and organisations designed to support the development of self-aware, responsible, respectful, resilient and resourceful adults. For more information on this program, please click here: The Rite Journey
Portside Christian College offers a wide range of electives for students to explore prior to their entry into Senior School. A list of elective subjects for 2023 can be found below.